Yipee!!!
Teacher Week over at Blog Hoppin' has arrived. I am super excited to share my teacher must-haves.
1. Starbucks Coffee: Without a doubt, my number one teacher must-have is coffee! You will always find me in the morning carrying a cup of this…
2. Binder Covers: What teacher doesn't LOVE binder covers to stay organized? These binder covers are my KEY to staying organized this year. My binders are all printed and ready to go.
Woo hoo!
3. Platypus Designer Duct Tape: Patterned duct tape (I like to call it teacher duct tape) has become a FAVORITE of mine. Platypus has the cutest patterns (and they aren't too pricey!). Teacher duct tape is a must have…for sure!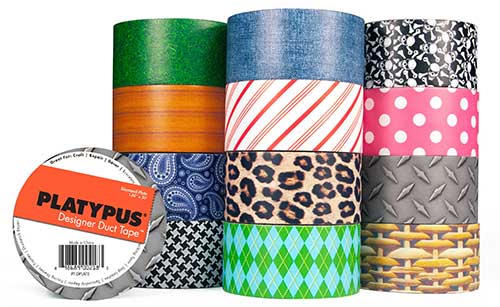 4. Sarah Cooley's Cheerios: This school year would not be complete without these "Cheerios" made by my sweet friend, Sarah Cooley. I bought these last year and my kids went absolutely NUTS over these positive cheers. You will LOVE them (and so will your students!).
5. Elmo Document Camera: Oh, Mr. Elmo….he holds a near and dear place in my heart. Mr. Elmo is my document camera. He saves me time, and makes learning OH SO EXCITING! I feel lucky I have him in my life.
6. Friends in First Packet: Of course, we can't forget "The First Grade Experts" from my Friends in First packet. These experts are sure to make the first week of school a fun and exciting one for all!
What are your teacher must-haves?
Link up over at Blog Hoppin' to share your favorites! And, don't forget to join in on the fun this whole week. Hooray!